Tips for the conscious consumer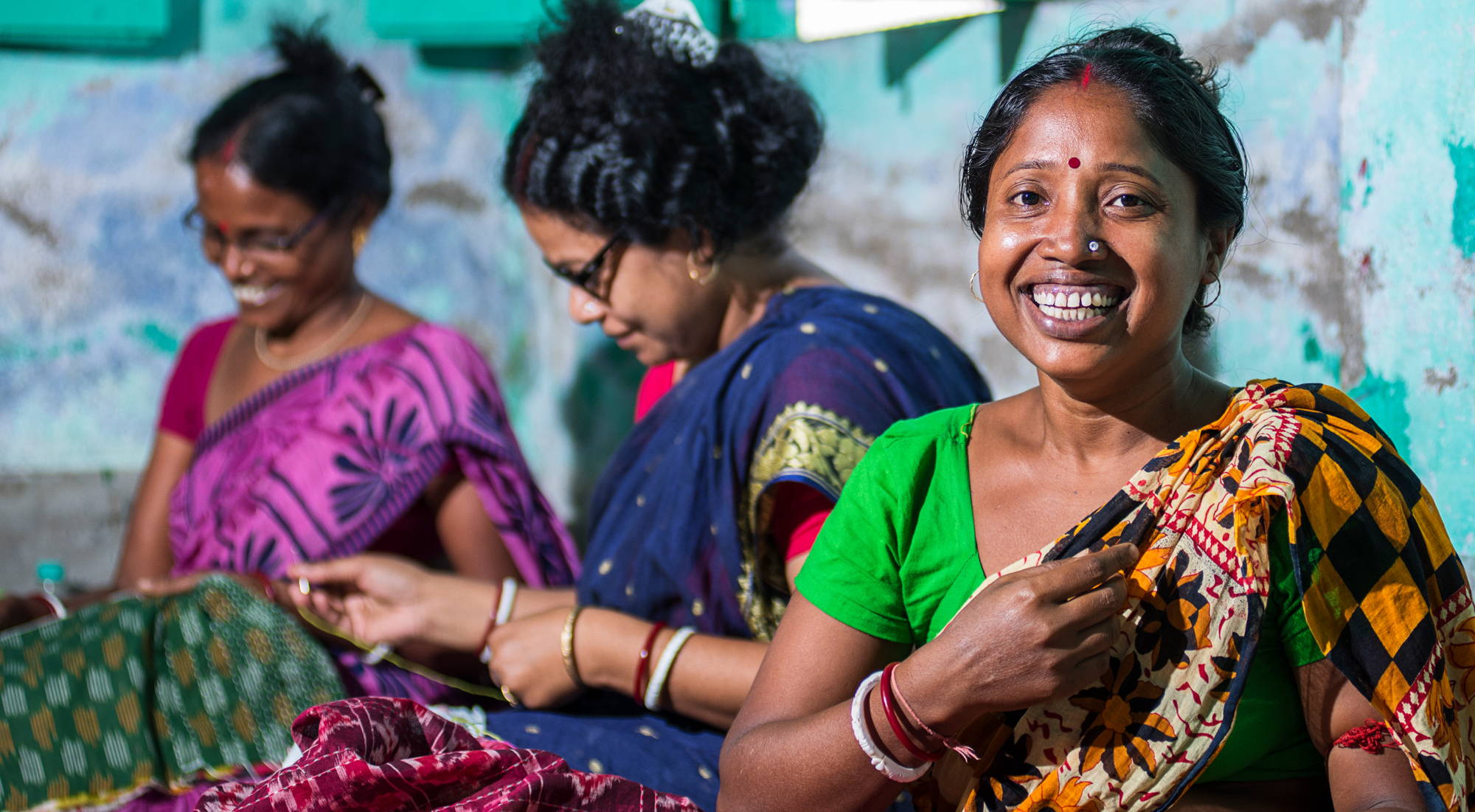 Photo of our artisans at Khloghat, an all women's 
cooperative in West Bengal, India operating since 1983
"The most common way people give up their power is by thinking they don't have any." 
Alice Walker
Hello, fellow Rovers! 
There are a lot of buzzwords floating around out there about voting with your wallet to make a difference in the world. An increasing number of people are realizing their purchasing power and looking for brands that reflect their core values. And this is having a profound influence! More private and public organizations are understanding they can't continue to operate "business as usual" while ignoring their impact on people, the environment, and future generations.
But it can be confusing to navigate all the options that claim to be value-driven, especially for online shopping! What does it actually mean when an organization or company claims to be fair trade, ethical or sustainable? There is no set definition of these terms and the meaning may vary in different situations. But it helps to dig into these buzzwords so you know what to keep in mind as you navigate the complex world of everyday purchasing decisions…
Fair trade is an approach to business and to development based on dialogue, transparency, and respect that seeks to create greater equity in the international trading system. Fair trade supports craftspeople and farmers in developing countries who are socially and economically marginalized. These producers often face steep hurdles in finding markets and customers for their goods. Source: Fair Trade Federation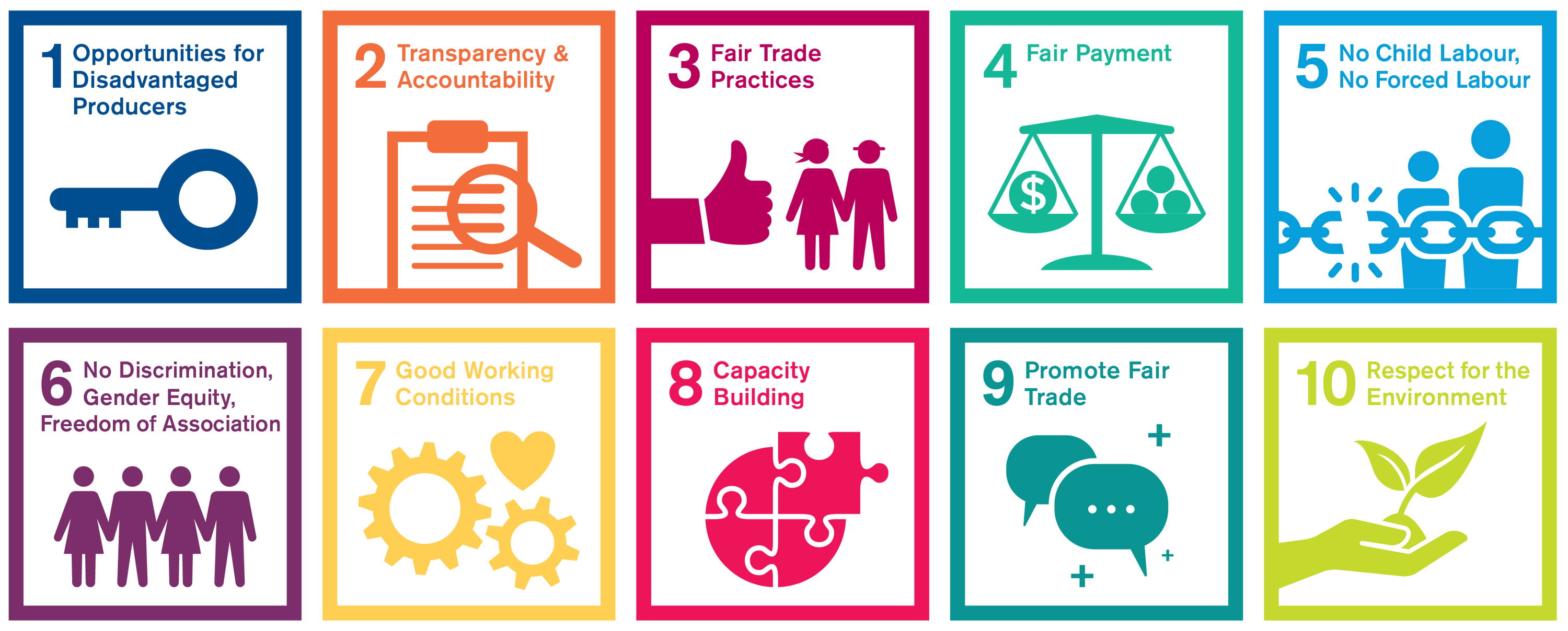 Fair trade organizations 
follow these 10 principles:
Opportunities for disadvantaged producers 



Transparency and accountability 
Fair trade practices 
Fair payment 
No child labor or forced labor 
No gender discrimination 
Supports gender equity, freedom of association 
Good working conditions 
Capacity building 
Promote fair trade 
Respect for the environment
Photo: Afsana, one of our artisans making jewelry in New Delhi, India 
3 THINGS TO KEEP IN MIND WHEN BUYING FAIR TRADE
1. Fair trade is about partnerships, 
not charity
Fair trade promotes mutually beneficial partnerships that support both artisans and their communities while also supporting those who sell their products in the global market. Fair trade is about creating positive and long-term change through trade-based relationships which build self-sufficiency. Its success depends on independent, successfully-run organizations and businesses – not on handouts. While many fair trade organizations support charitable projects in addition to their work in trade, the exchange of goods remains the key element of their work.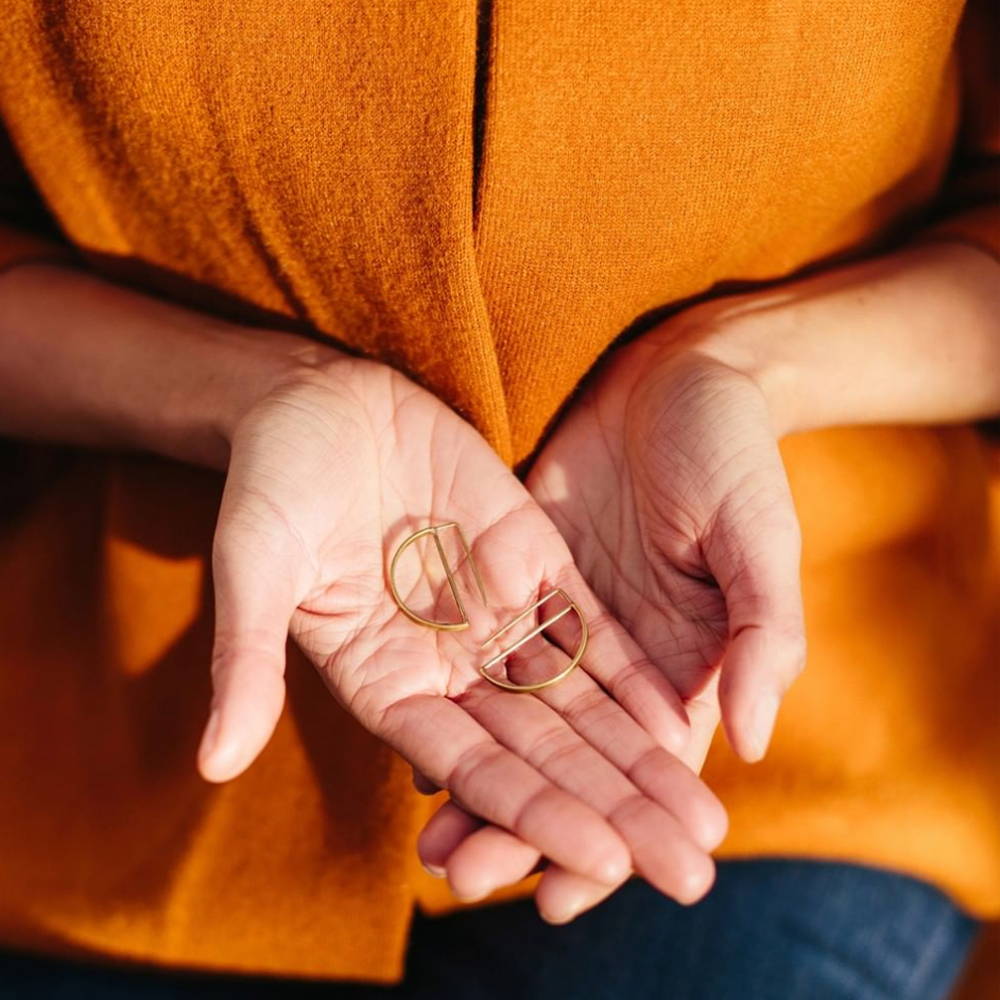 2. Fair trade is not only about 
coffee or chocolate!

Fair trade has grown over the past 70+ years to include a wide variety of agricultural and handcrafted goods, such as baskets, clothing, cotton, home and kitchen decor, jewelry, rice, shoes, soap, tea, toys, wine, and more. Although coffee and chocolate is a good starting point for those who are new to fair trade, you can find other fair trade options these days, especially online!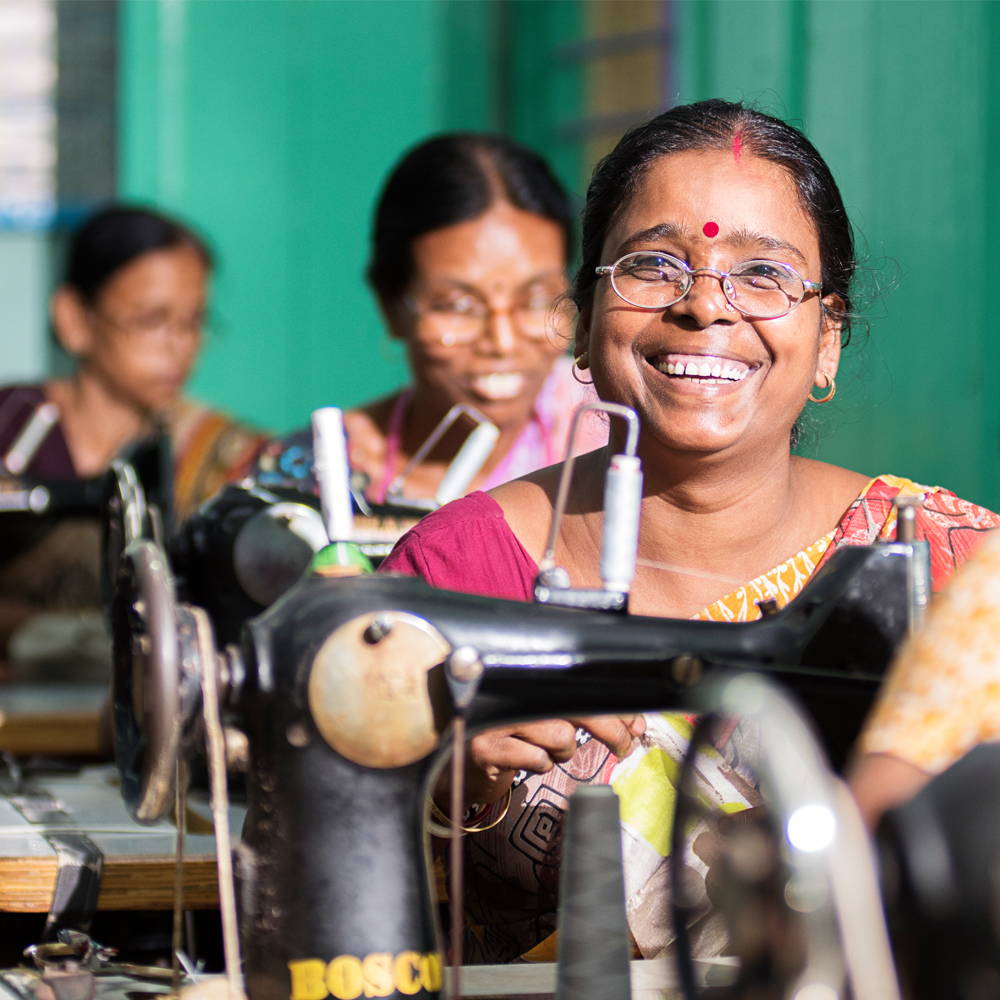 3. Look for verified fair trade labels
Be aware that some stores or products may claim to be fair trade, but may or may not follow global fair trade standards. Some retailers only offer select products that are fair trade and others that are not. If you don't see much information provided about the product that claims to be fair trade, be sure to ask the retailer for more details about where the product was made and by whom. 
The simplest way to be assured you are purchasing fair trade is to look for the the Fair Trade Federation label which verifies businesses that offer only fair trade products, also known as 360° fair trade.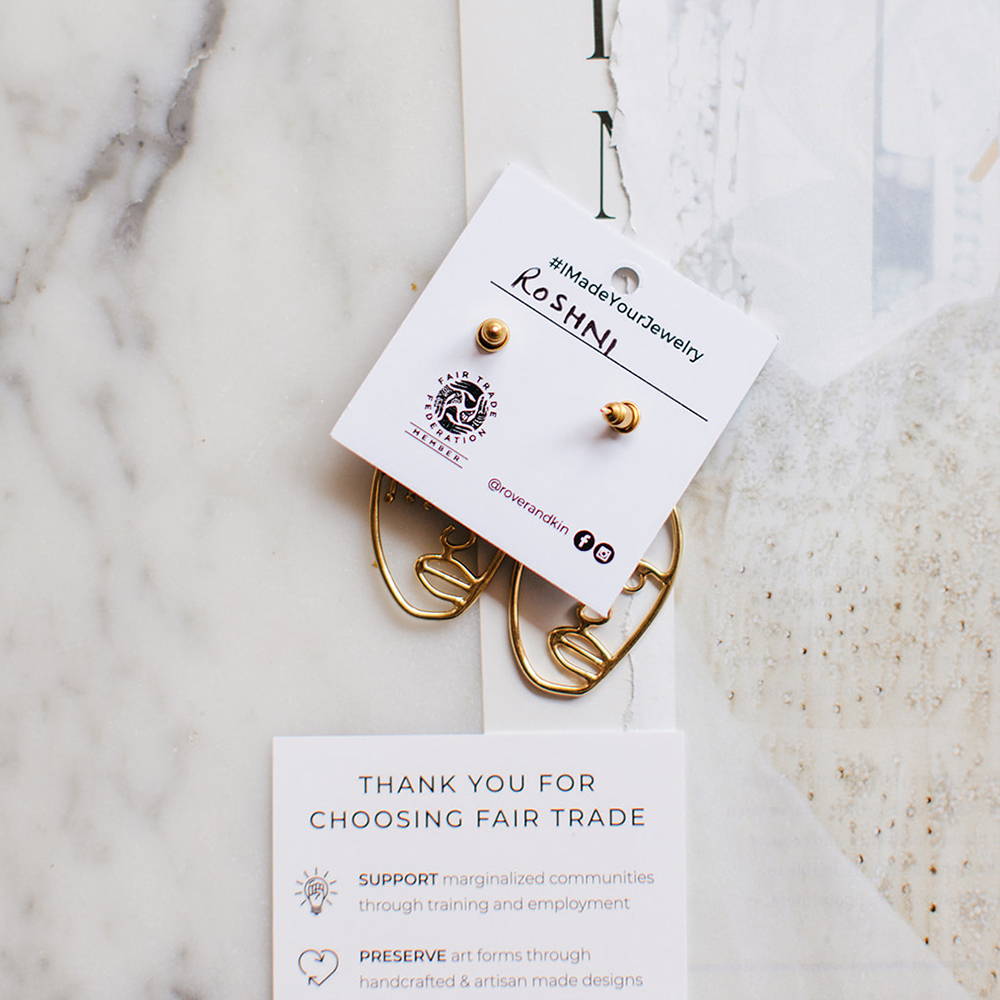 It's a complex world out there, but we're glad to be working with so many of you who are making a meaningful impact with your everyday purchasing decisions and sustainable business practices. We strongly believe that the sum of our collective actions, however big and small, will dictate the future of our world. Stay tuned for our next month's blog about what "ethical" vs. "sustainable" means for you the consumer!
If you have other thoughts on what to keep in mind as a conscious consumer, please leave us a comment below! Share this post with your network to continue the conversation.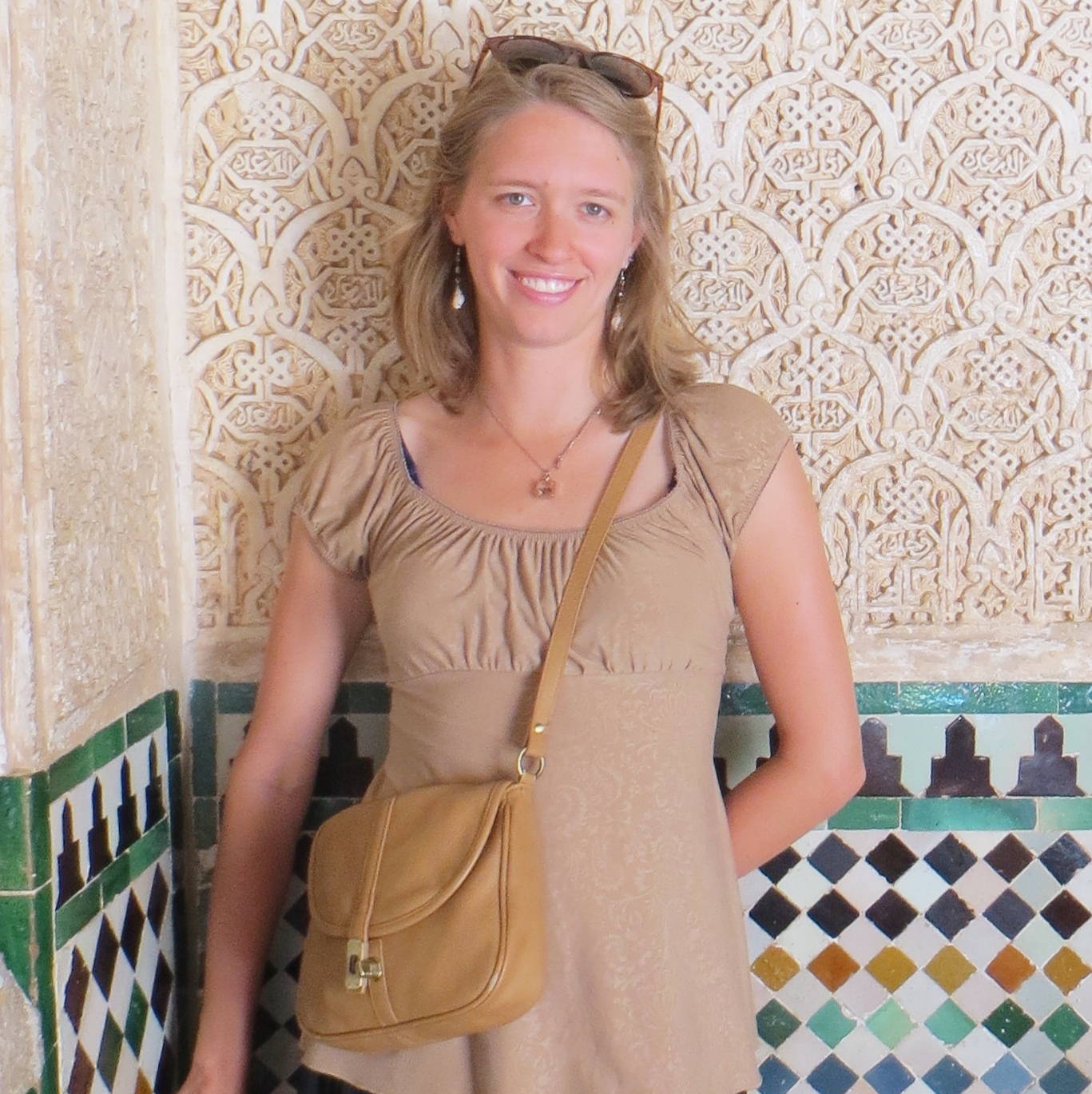 Denise is a long-time supporter of fair trade, intercultural education, and tangible ways to build partnerships for social justice. She is proud to be a part-time member of the Rover & Kin team alongside her graduate studies in global leadership!
---
---