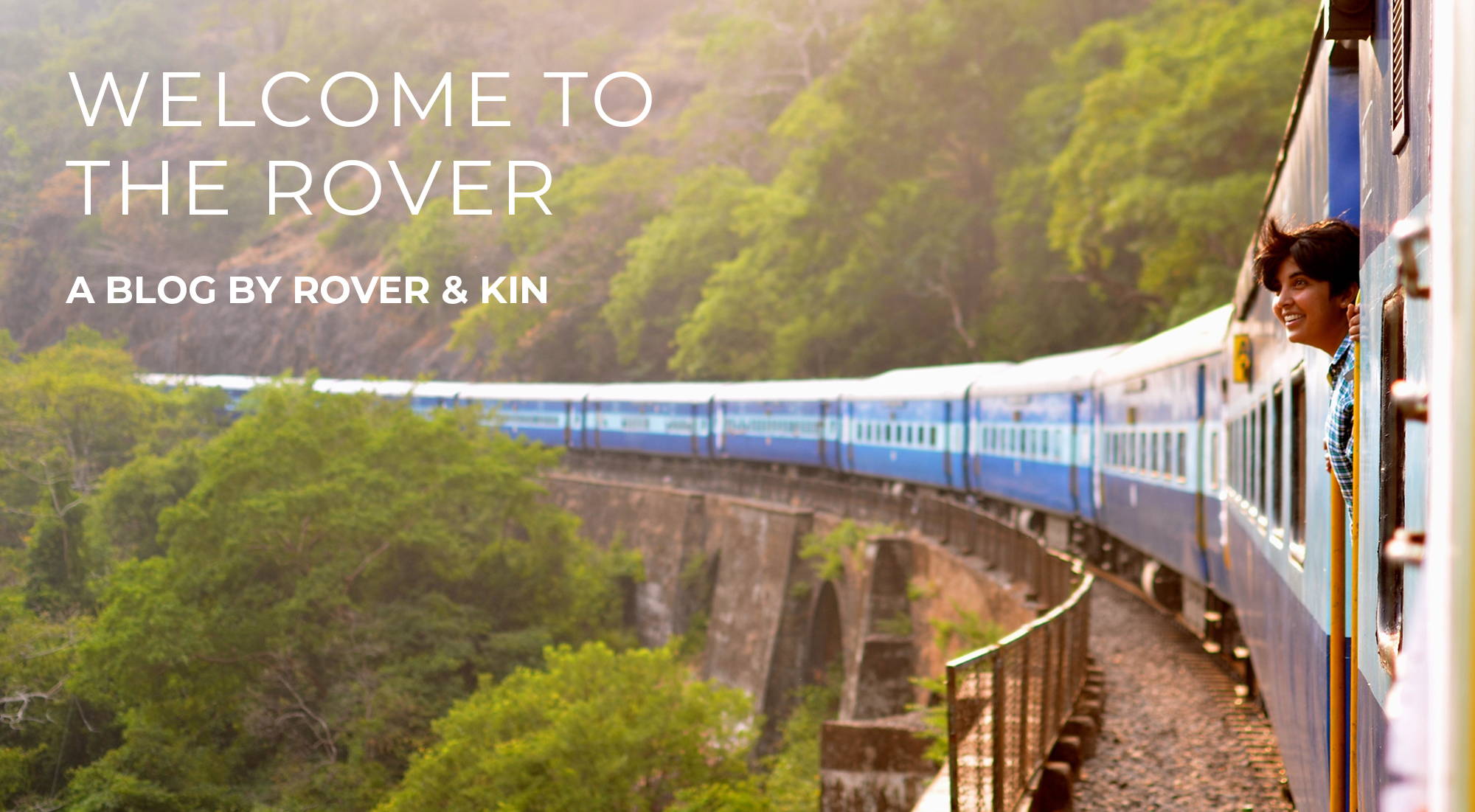 Are you concerned about global issues like inequality, the climate crisis, and lack of political will? Are you someone who wants to vote with their wallet to help create much-needed change in the world? If you're someone who is interested in tangible ways to make a difference through your everyday choices, read on! 
We are here to inspire you. Whether you're a fair trade business, nonprofit organization, or an individual interested in using your purchasing power for the greater good, we are excited to connect with you! The Rover brings the latest stories, articles, and discussions to your inbox every month related to the fair trade world. Discover tips, challenges, artisan stories, and ways to link action through fair trade to other global movements that seek to improve our world for both people and planet. 
Before we begin, allow us to introduce ourselves and the ethos behind our work at Rover & Kin!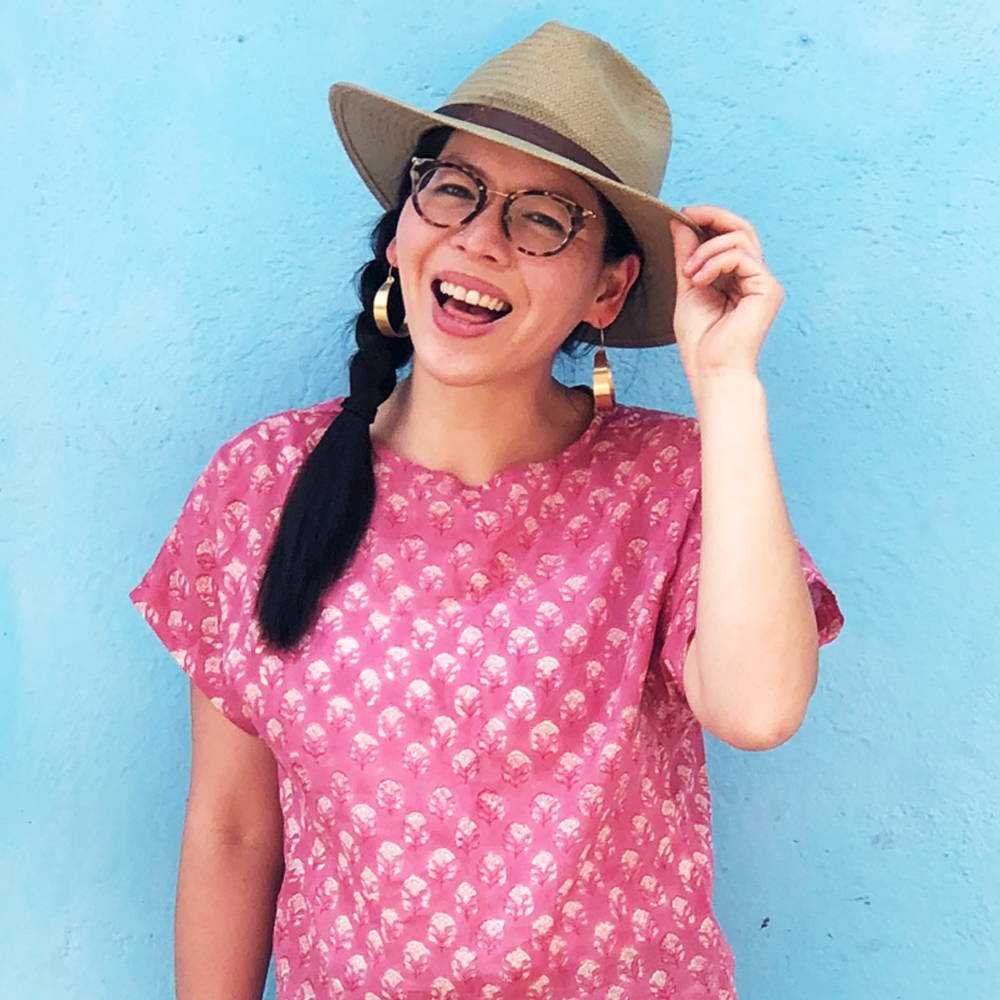 Woman owned small business
Rover & Kin is a minority owned small business started by Wen Yan King (aka Rover #1). And by small, we mean we're a compact 2 person team, that is if you don't count the husband that helps out with anything needed!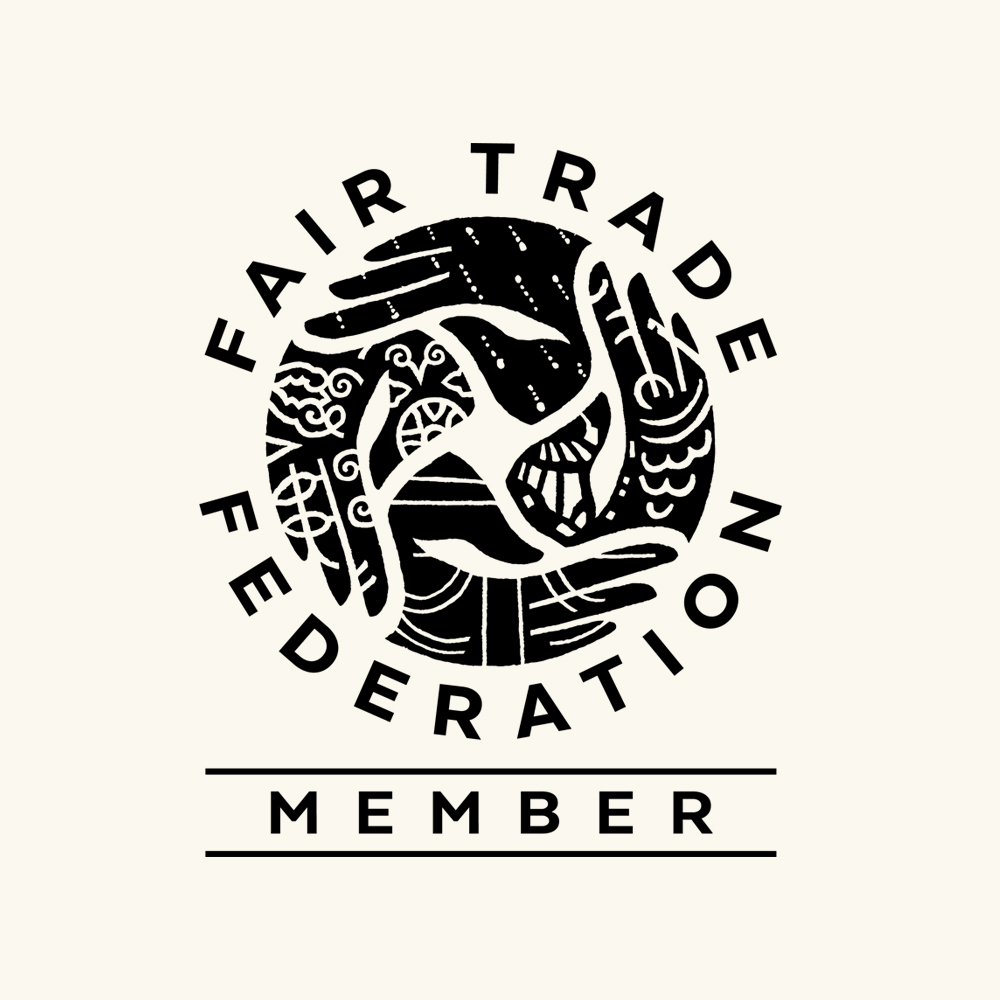 Fair trade and ethical values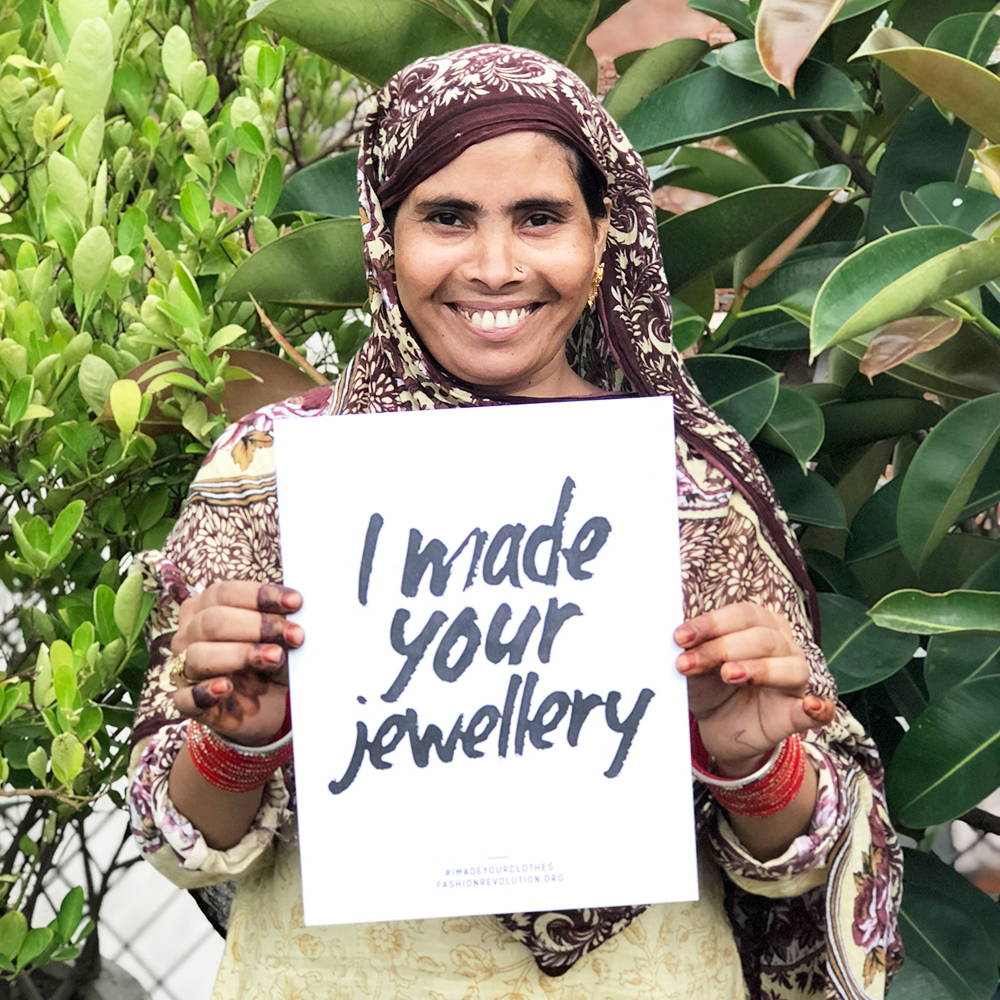 Community and artisan oriented
Our artisan networks are the nucleus of the Rover & Kin family. Their work not only supports their families and communities but also sustains our business model of a fair trade partnership.
We are so thankful for YOU! Conscious consumers, our amazing retail partners, and the larger fair trade community - thank you for being here and being a part of this global network. We wouldn't be here writing this blog without your interest and continued support!
OUR MISSION 
To bring you unique and quality artisan made goods while supporting sustainable development through fair trade. Here's a little more about what we do:
Empower women and disadvantaged artisans communities
Focus on handmade modern designs including jewelry and accessories using traditional techniques
Prioritize sustainability practices through the use of natural dyes, recycled & upcycled materials
Provide reliable fair trade employment for our artisans
Artisan communities receive training, micro finance, health care and a safe working environments and much more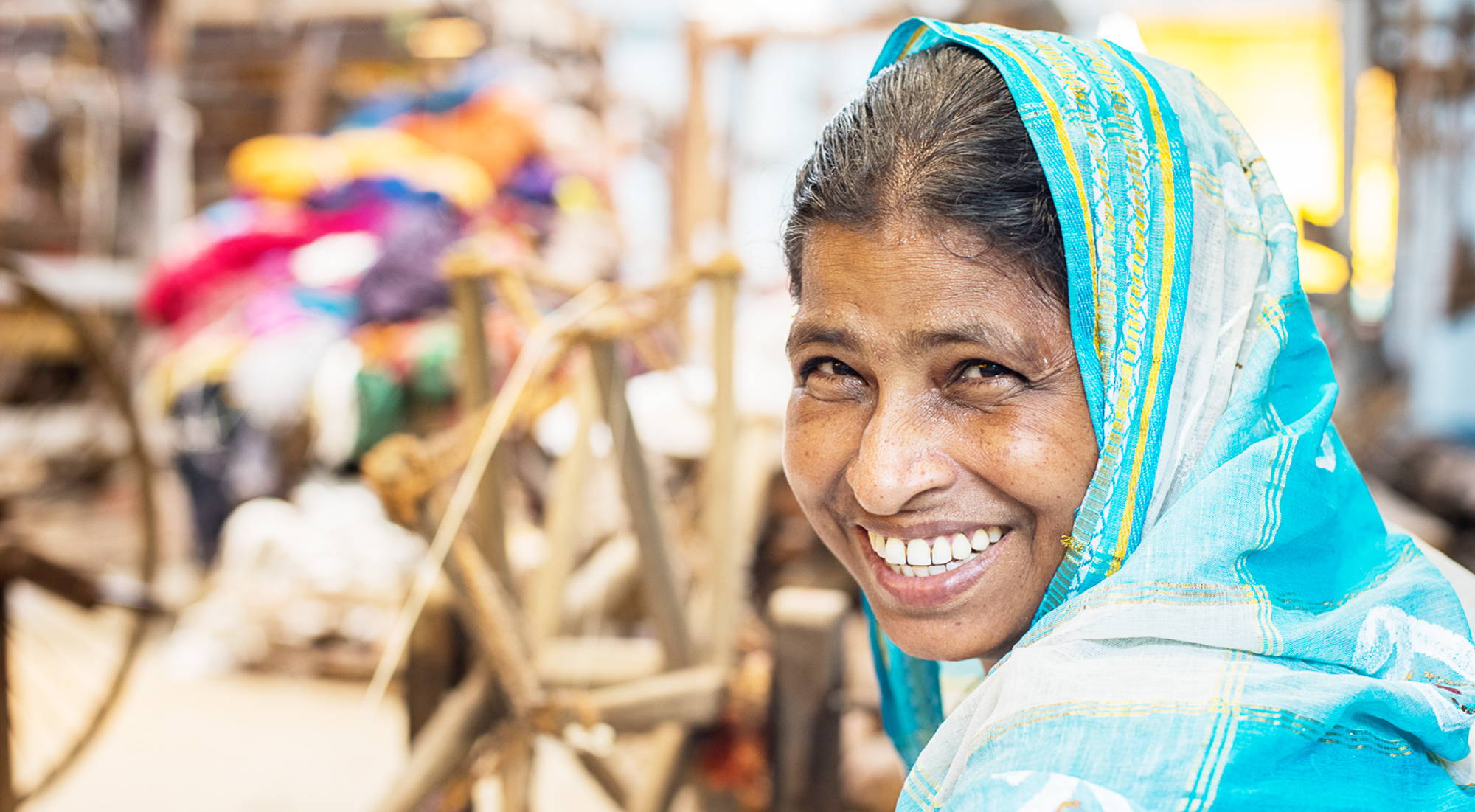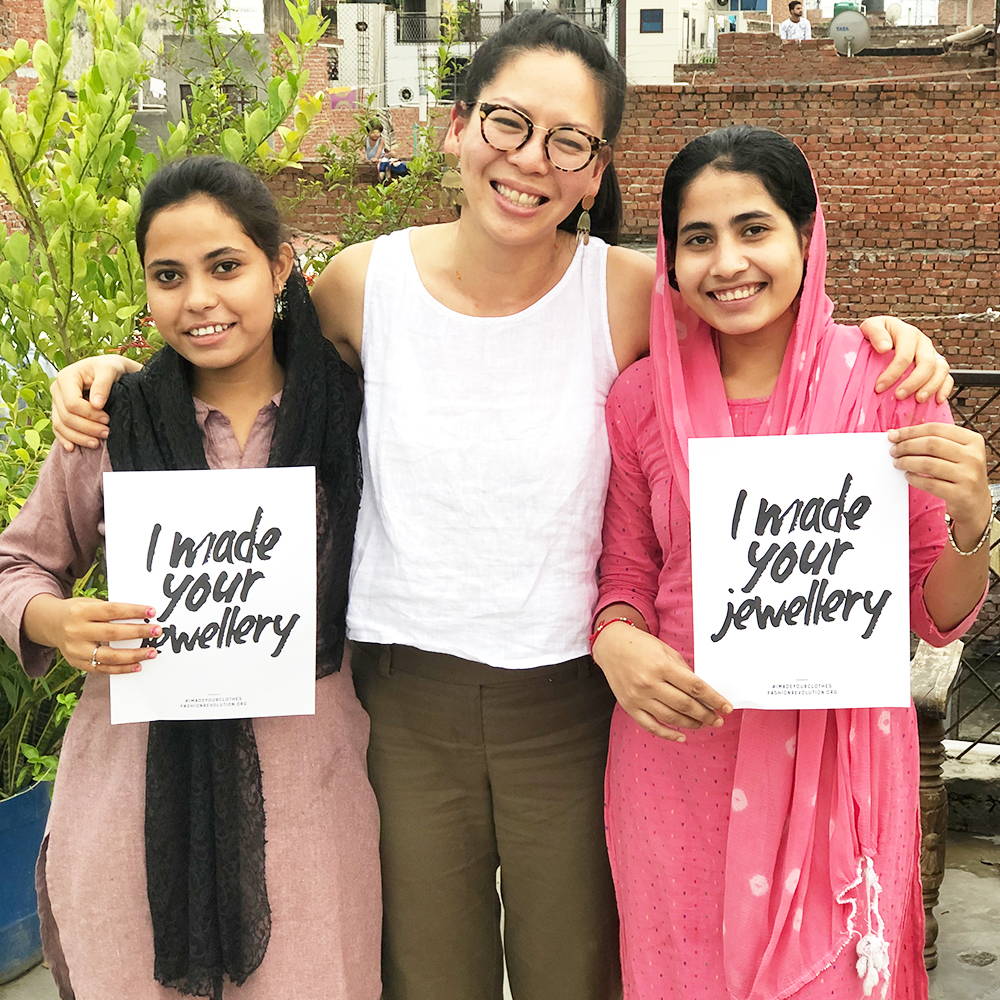 Based in Berkeley, California 
Our artisan partners are located in north India and West Bengal 
We have 200+ retail partners nationwide alongside online sales (and growing!)
Global influence as part of the fair trade movement 
Founded in 2017 as a brand of Koraa 
Our simple business model benefits both producers and conscious consumers alike
Our customers LOVE the fact that with each purchase, they're casting their vote for a better world
By choosing fair trade, you are making a positive impact on marginalized artisan communities across India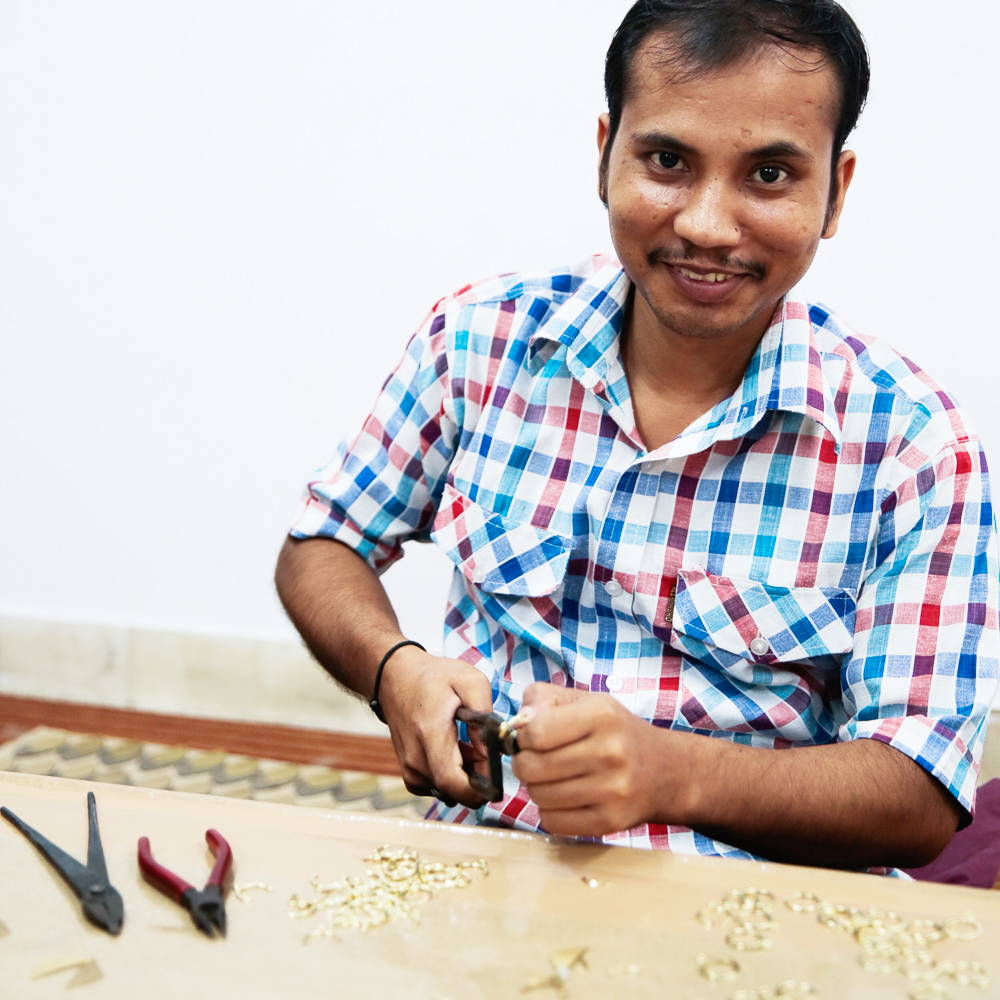 Our artisans receive approximately 35% higher wages than the industry standard in working environments that are safe and stable 
Educational support for over 900 children aged 5 to 18 years old within artisan families through 8 different learning centers 
Health care coverage extended to over 2,200 people through our partner organization 
Over 950 community members have started their own small businesses through micro financing
As we work to achieve our mission, we look forward to connecting with you further through The Rover! We invite you to be a part of our community by following us here on our blog and on our Facebook and Instagram to learn more about our work and the fair trade movement.
If you have any suggestions for fair trade topics you'd like to see on our blog, please let us know by leaving a comment below! We'd love to hear from you!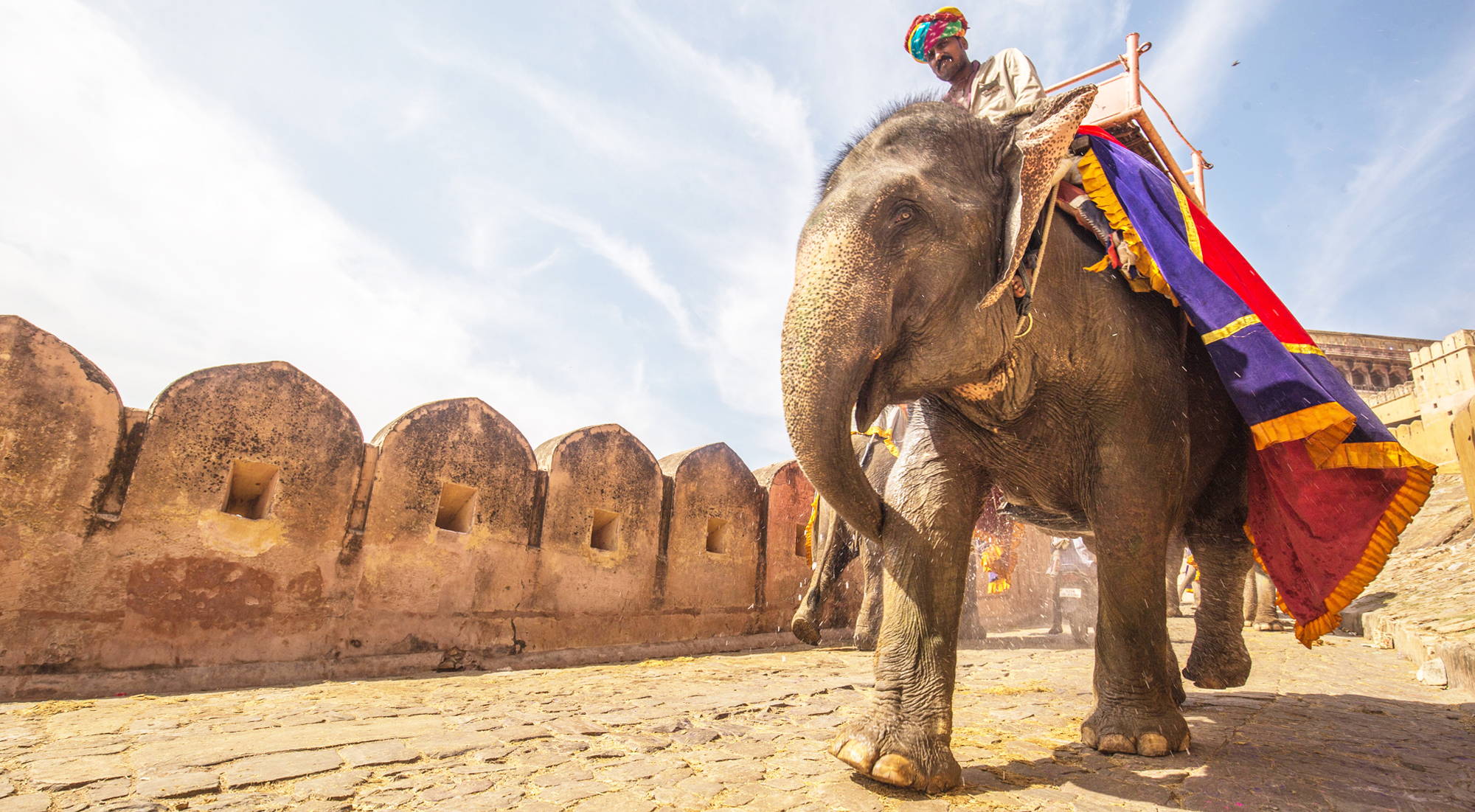 Stay tuned for more adventures with us on The Rover!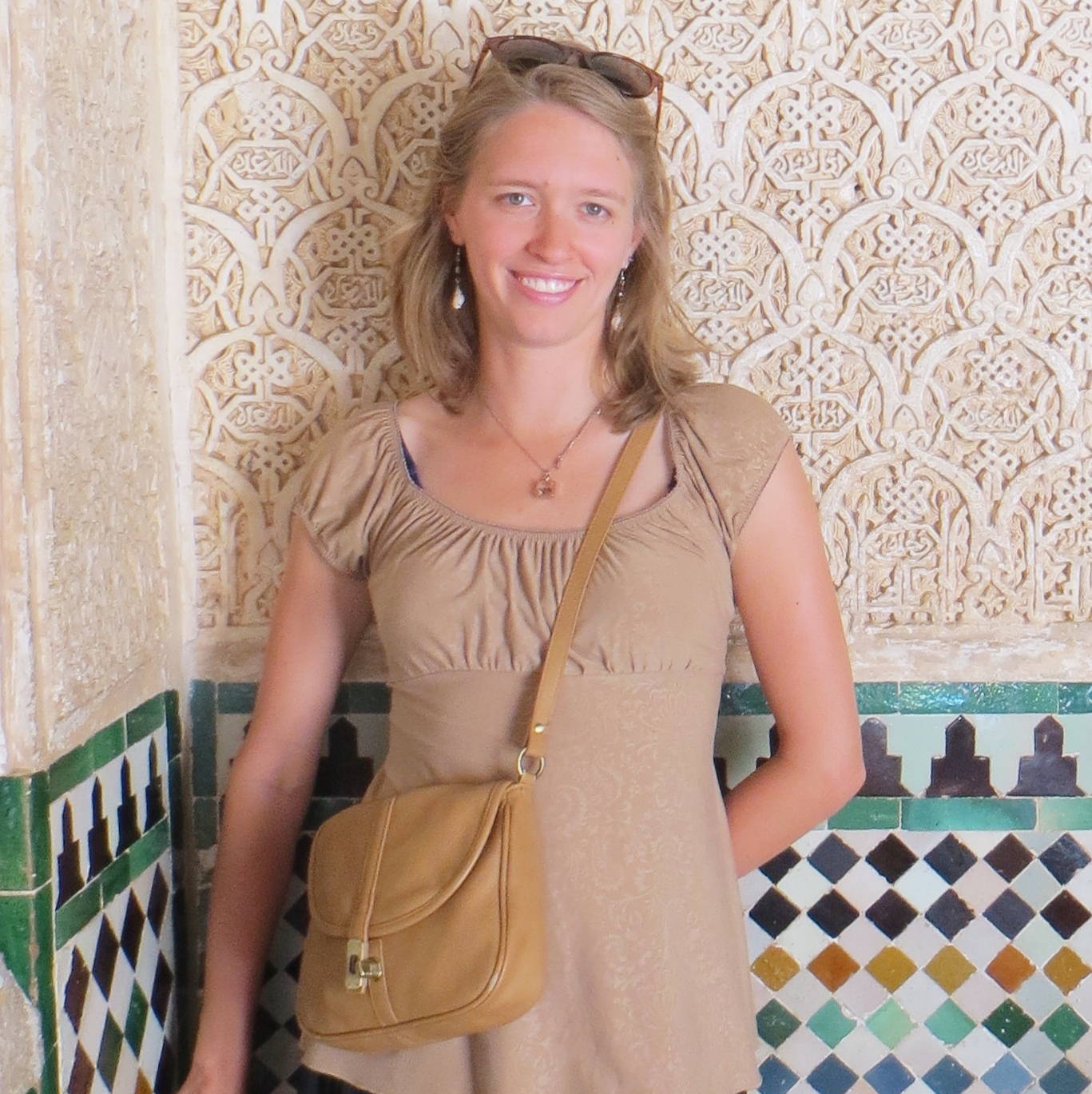 Denise is a long-time supporter of fair trade, intercultural education, and tangible ways to build partnerships for social justice. She is proud to be a part-time member of the Rover & Kin team alongside her graduate studies in global leadership!
---
---